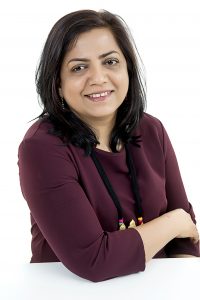 I am a medium to long term psychoanalytic psychotherapist in private practice. I see people in my consulting room face to face for 50 minutes on a weekly basis
Past Experience :
My previous work as a psychodynamic practitioner includes projects for :
The NHS,
Corporate agencies
Other government funded projects
Teaching/facilitation :
I have taught/facilitated counselling skills courses in Milton Keynes College from 2003-2010.
I  also taught/facilitated the Advanced Theoretical and Clinical Issues seminar at WPF Therapy, London from 2014-2017.
Post training, a practitioner might continue to evolve and evaluate professional development.  A list of some of my professional presentations to the psychotherapeutic community in London is given in 'Events and Workshops'.