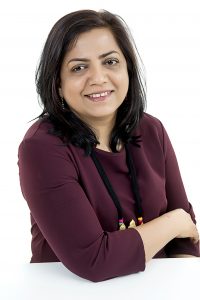 I am a short to long term psychoanalytic psychotherapist in private practice.
I  reflect and share ideas about the evolving clinical, social and cultural trends around me with the analytic/ therapeutic community, mainly in London. You can find a detailed list of my professional activities under 'Events & Workshops'.
Past Experience :
I  taught/facilitated the Advanced Theoretical and Clinical Issues seminar at WPF Therapy, London. This allows me to remain in touch with theory and the challenges to the profession.
I have worked for :
The NHS,
Corporate agencies
Other government funded projects
I taught/facilitated counselling skills courses in Milton Keynes College.