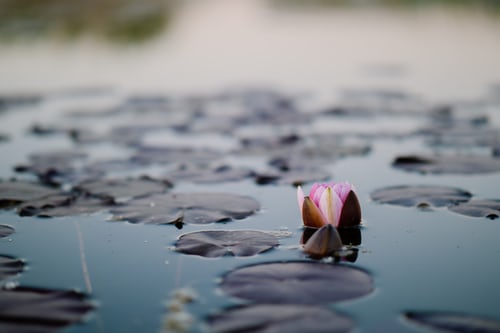 This page is a précis of my thinking about vital subjects within society and psychoanalysis. I am grateful to those of you who have taken an interest in my work and given me your support.
Coming Soon!!
Freud Study Group (September 2021): BCAT
Anxiety Conference (November 2021): Brighton Therapy Partnerships 
Past workshops and events :
https://www.bcat-team.org.uk/training
March 20, 2021. 
Venue: BCAT, Bedford. Online via zoom.
Great experience!
Anxiety and Fear
September 16, 2017.
Freud Study Group
June 5-July 24, 2017. Time : Monday evenings 6.30 pm-8.00pm.
Venue : WPF Therapy, 23 Magdalen Street, SE1 2EN
Love in Psychotherapy
February 11, 2017. London. 
Jung and Shiva: Phallic and Feminine
February 18, 2017. London.
Empowering the Feminine : The Phallic Woman
November 5, 2016. London.
Jung and Shiva: Encounters with a Subterranean God?
30th January, 2016, WPF Therapy. London.
Connecting Conversations: In Conversation with poet Daljit Nagra.
7 June 2014, London.

Nagra writes poetry which portrays the underlying conflict of an immigrant Punjabi family in Britain.
Film and the Psycho-Cultural : Objects, Relatedness, Process.
31 May 2014. Freud Museum, London.
The film, 'My Name is Khan (but I am not a terrorist)' portrayed the struggle of a Muslim man suffering with partial autism who challenged the mass autistic social feelings against Muslims after 9/11.

'Psychoanalysis and the Moving Image' Conference
17 January, 2014. Birkbeck University, Centre for Psychoanalytic Studies, London.
'Shyam Benegal :  Transformational Object'. Benegal, Indian film director, portrayed strong willed women pitted against a male-centric society.
Therapeutic Alliance : A Psychodynamic Approach
23 June, 2013. Milton Keynes.