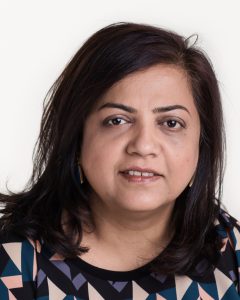 My Practice
I am a practising psychoanalytic psychotherapist and clinical supervisor in the UK. I work with adults above the age of 18 years only.
I have taught counselling and psychotherapy and supervised counsellors and trainees in psychodynamic centres in Buckinghamshire, Bedfordshire and London.
I also conduct CPD activities within the psychotherapeutic community. A precís of my work is on this website.
You can contact me here.
My Training
I am trained for three times a week work and find this model useful for trainees and patients.  It does not mean I only practise three times a week. Many of my patients are in once a week psychotherapy.  My training has given me a depth of understanding people and connecting at a deep level which gives me immense work satisfaction.
Membership Bodies
Find my membership bodies here.
My Professional Ethos:
Psychotherapy is about making that all important attachment with a psychotherapist to process the disturbances of the mind and life's ups and downs…..read more
My Psychotherapy Approach
I offer Psych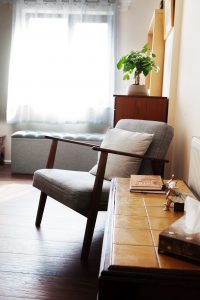 oanalytic Psychotherapy – open ended (as long as needed)  and time limited (fixed end date).  Psychodynamic Psychotherapy is generally once a week psychotherapy- whereas psychoanalytic work can have frequency of two or three times a week psychotherapy. However, I will be practising in the same way in any of these frequencies.
A long therapeutic relationship  can offer depth and emotional intimacy. This is enabled because trust is gained, the initial 'bonding' period is established and more authentic relating can be achieved. It can bring lasting stability and insight. People begin to see themselves in a different light and possibly, develop from such an experience.
Short term work  can be suitable for some people. For eg, people who are on the move, and perhaps, simply not in a place which allows for weekly sessions over a long period. I offer an online platform via zoom to people who find it difficult to travel to my consulting room.
My Fees: £70 per session.
What you can expect when you contact me:
This is how an initial session is conducted when you contact me for the first time.
You can contact me here