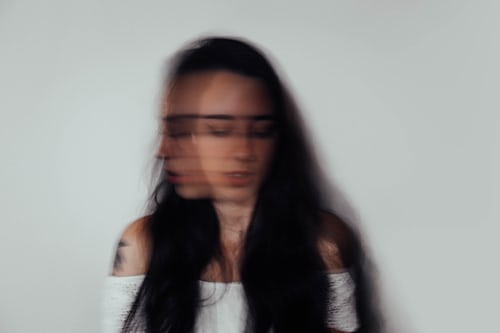 Anxiety and fear affect daily life. To say that we live in the grip of fear and anxiety and have brief phases of contentment and leisure, would not be an exaggeration. Development and growth are that great and rare human achievement in the face of such difficult and debilitating emotions. This workshop gets to grips with fear and anxiety, primal emotions, through a psychoanalytic lens. In the therapeutic space of group and individual work, you will be able to understand the enormity of the task you do as a human being and practitioner, in helping people manage their anxiety.
"While she was in a state of great anxiety, she had attempted to pray but could find no words. At last a few words of a child's prayer in English occurred to her." (p.10) – Josef Breuer and Sigmund Freud (1956). On the psychical mechanism of hysterical phenomena (1893) in International Journal of Psycho-Analysis, 37:8-13.
"After all, the reason which brings patients into analysis is fundamentally that they cannot manage anxiety. Though it does not, of course, mean that the patient is consciously aware of this." – Joseph, B.(1978). Different types of anxiety and their handling in the analytic situation in International Journal of Psycho-Analysis. 59: 223-228.
This workshop will help participants to understand anxiety as explained by psychoanalytic thinkers, and it's function in normal and abnormal conditions. This workshop will cover the effect of fear and anxiety on possibilities of growth and development and understand how one helps/does not help clients become less anxious and more contained.
There will be a workshop leader presentation on anxiety and theory from a psychodynamic perspective, as well as clinical discussion of its presentation in the consulting room. This will include some exploration of anxiety both within a historical context and its modern manifestations. There will be a discussion of case studies and use of social dreaming exercises to explore anxiety. The workshop leader will also use clips from films to illustrate the material and ideas.
This workshop is suitable for qualified and training psychotherapists and counsellors and mental health practitioners. The primary theoretical focus of the workshop will be psychodynamic, but practitioners of other modalities are welcome to atten