Increasingly, people find themselves having to migrate to other areas of the UK or from one country to another, in order to find jobs that are suitable for them. This migration has a history and goes back to the beginning of the human race and the wandering, nomad that some of us might identify within ourselves has long term ancestors.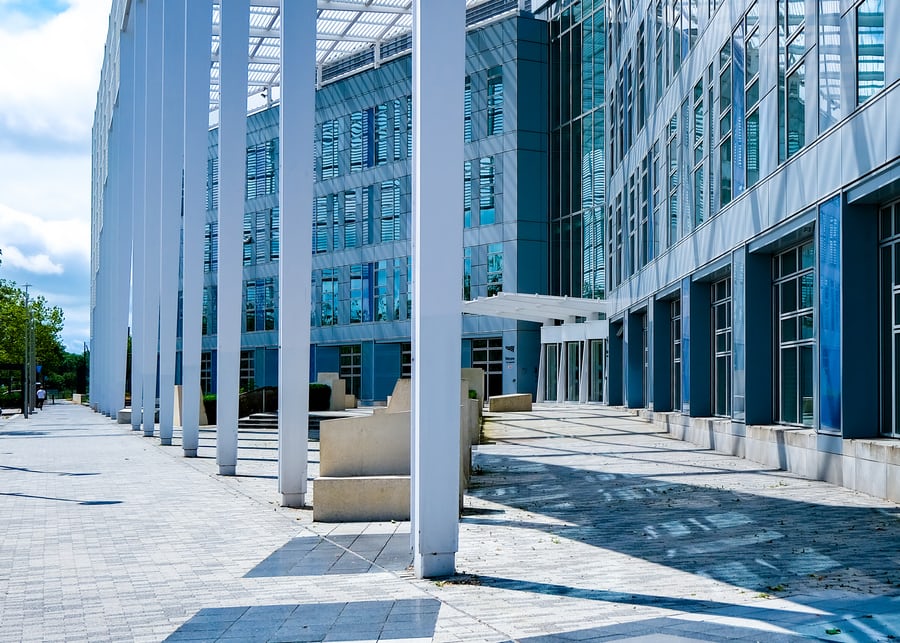 Moving to a new city may be an exciting venture. Milton Keynes, for example, attracts quite a migrant population, not just from other countries but from different parts of the country. It has a good success rate in employment and seems on the surface to be a buzzing city with lots to offer to someone who is new here.
The underlying issues that accompany a migration is the loss of a secure base (if there was one before). However big the reward for such movements, the human cost is high. Separation and loss cause the human to regress to some of his/her earliest experiences of loss and the response to such losses.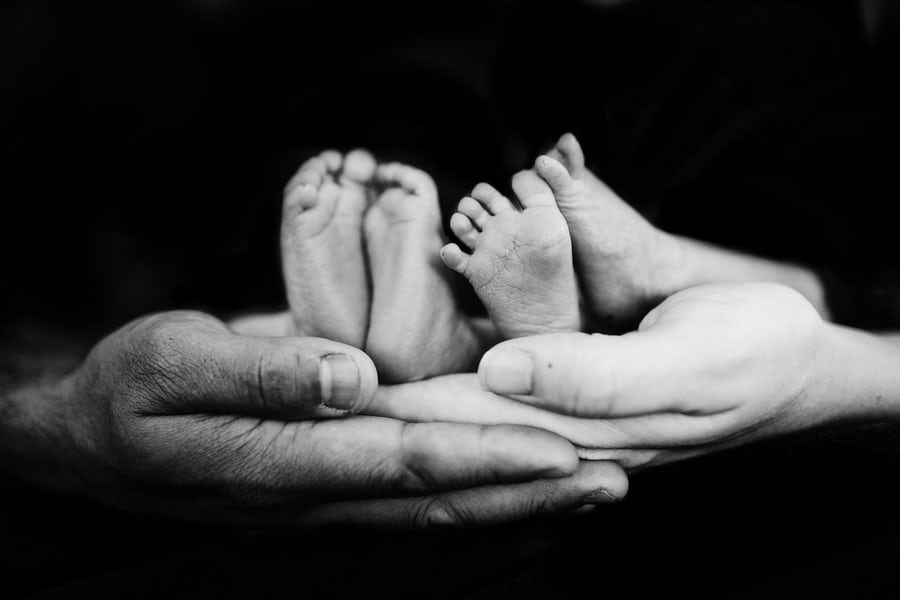 If you observe a baby who is still at the very earliest stages of life, the eyes constantly find its mother/caregiver because that is how he/she finds an emotional and psychic anchor in the aftermath of the loss of the womb life.
If you observe yourself in a new place, you may find yourself searching in a similar way for familiar things – a McDonalds' sign, familiar landmarks, a nice smile from someone to make you feel welcome etc. I have often heard talk in the local gym of how friendly everyone is here and how they would not want to be in that other place where no one smiles at the other.
These are the things which bring relief to the soul that searches for a home where it can feel safe. With the relative feelings of safety come the need to perform and make one's mark on the environment. The healthy normal human will make a seemingly unfamiliar, even hostile environment into a place they begin to feel at home in.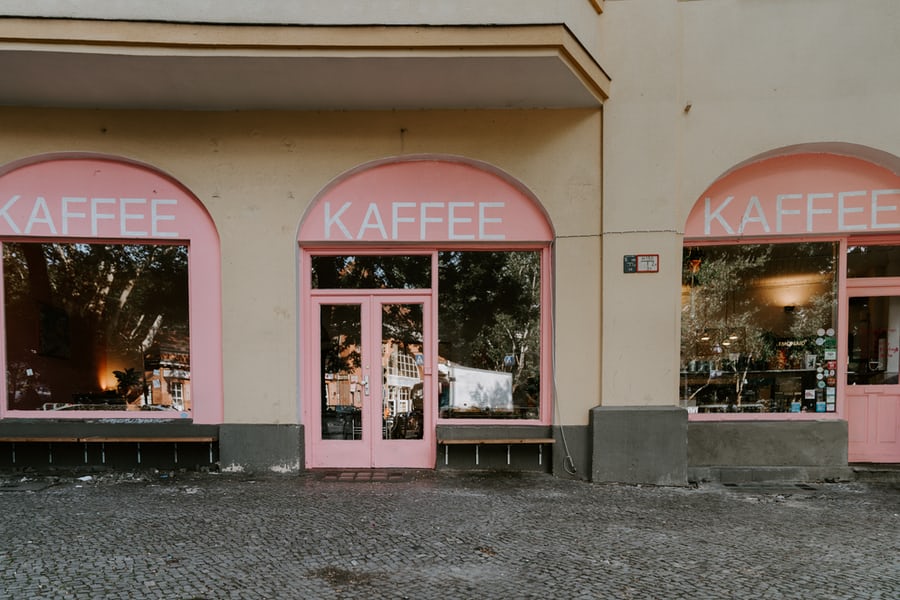 Some people may never make a new place their home because all the goodness is left behind in the place they left to come here.
This is called splitting and projecting goofy shopdness into an idealised place.
Such splitting can occur with people as well. You may often hear stories of how good the previous boyfriend/girlfriend/mother/father/brother/sister/teacher etc was and how no one can ever take their place now.
Such a splitting harms the experience of the present and the potential to live and enjoy something new in the present.
Counselling/therapy can help to work through the idealised lost experience of someone or something and open up the capacity to live life more deeply and fully.
But the bottomline sometimes is that no two things are the same and we, as living organisms, require some amount of sameness and familiarity in order to feel secure and grow. Letting go of things one cannot have anymore and ushering in the new is an art that may enrich one's experience of life's constantly changing parameters.