This workshop demonstrates how one can use conscious and unconscious material and early templates to formulate an assessment – the "road map" for therapeutic work.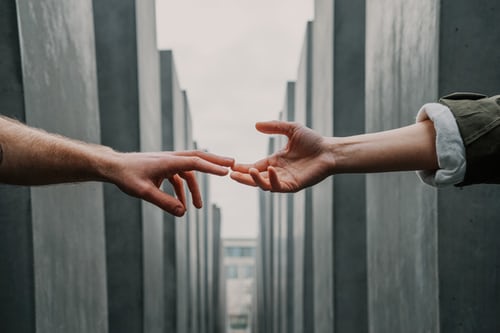 When first we faced, and touching showed
How well we knew the early moves,
Behind the moonlight and the frost,
The excitement and the gratitude,
There stood how much our meeting owed
To other meetings, other loves.
-From Philip Larkin's poem 'When first we faced and touching showed…'
Workshop Summary
 : The workshop aims to introduce delegates to the psychodynamic approach, focusing in particular on the first session, when a counsellor can learn much about the client. Using conscious and unconscious material to formulate an assessment – the "road map" for the work. The workshop will appeal to counsellors of various modalities with a curiosity about psychodynamic thinking as Smita guides delegates through an introduction to concepts such as countertransference, boundaries and object relations.