In this century, we have seen an overload of devices and appliances to keep ourselves mentally occupied. It is clear that we have to live with this and our new 'normal' consists of devices which tell us how to 'shut off' too.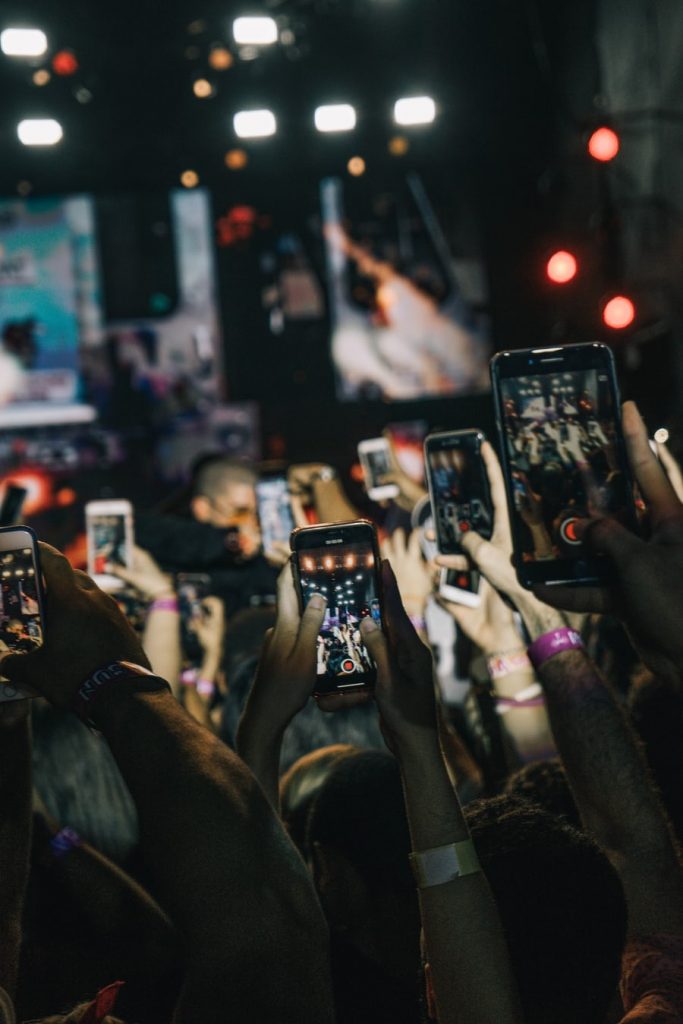 The eyes tell us when it is all too much. By the end of the day, my eyes begin to water if I have been looking at the screen for too long. People complain of flashing images from the day when they are trying to sleep. As a professional, it tells me that this person has had too much exposure to stimuli and needs to take a break and repair the self. A break needs to incorporate play and peace. Beach holidays, mountains etc provide us with those precious spaces which take us away from everyday hassle. But simple things can help:
If your eyes and head are beginning to ache, just make the room dark and close your eyes. If you are outside of your home, carry an eye mask like the one you get on flights.
Take a walk. Look at the things around you. If I walk in London, I look at people's front gardens, how they have made little landscapes. There are lovely little old places to look at. Let your mind wander and think about these things in the present. Try not to think of your problems. If you are looking at the things (in a seeing but unseeing manner) around you but thinking of your problems, it is not being mindful.
If you have a garden, take a little walk and weed it, tend it, put in some fresh soil, fertiliser. The natural world helps to ease the troubles of the artificial one. Just as a phone, a watch, a clock needs to be recharged every now and then, we need recharging. Sounds cliched, but it needs emphasis.
We are just as hardworking even though we are not machines. Children too need to rest and be allowed to do their own thing. Parents who become restless if their child is 'just playing' have not understood the great achievements of play which children are achieving. They are learning to master their confusion about separation and loss when they throw away and find their toys. They are venting their anger on unsuspecting teddy bears when they break and soil them-grappling with their own despair and frustration.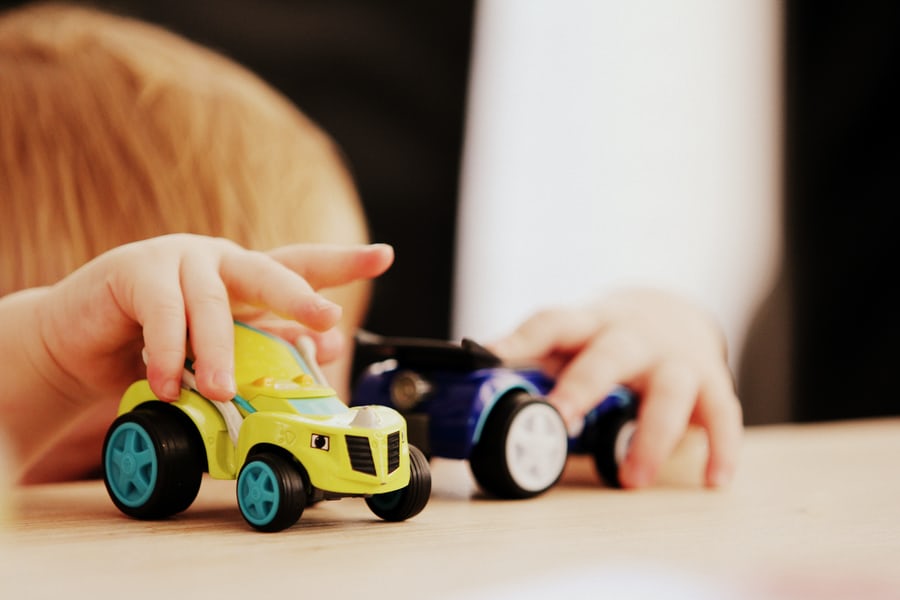 If they seem to languidly lie down and doodle away, it is their way of soothing themselves tand recharging. If they are troubling each other, they need something to do. That is the one time when a parent's intervention is necessary.